<!'>
Jason Barnes' Homepage
version 6.0
<!'> Now dynamically generated for my convenience. RSS Feed

LAST MODIFIED: 2015-12-21
---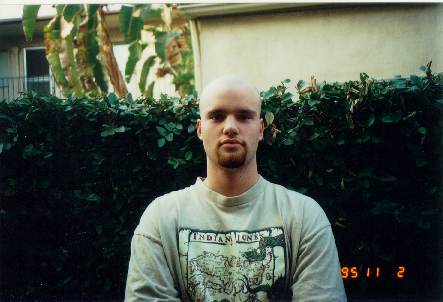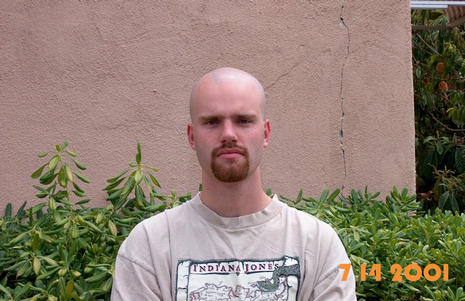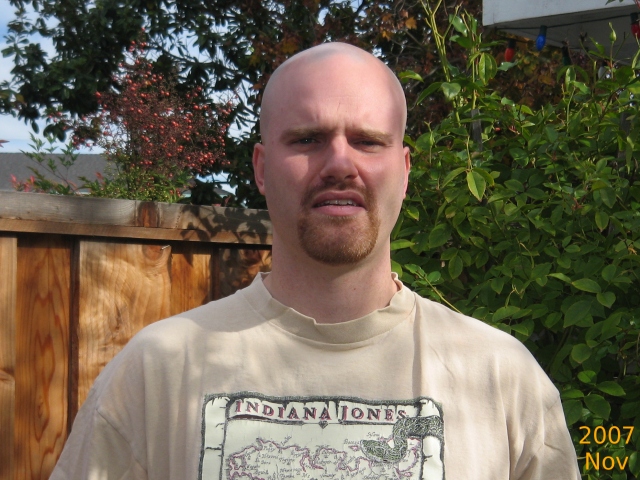 This is me.
---
New Stuff (last 6 months):
Access the content here by choosing a category:
| | | | |
| --- | --- | --- | --- |
| By life stage: | By date: | By association: | By hobby: |
---
"There are those who are going to be disappointed when no life is found on other planets. Not I. I want to be reminded and delighted and surprised once again through interplanetary exploration of the infinite variety and novelty of phenomena that can be generated from such simple principles. The test of science is its ability to predict. Had you never visited earth could you predict the thunderstorms, the volcanoes, the ocean waves, the auroras and the colorful sunsets? A salutory lesson it will be when we learn of all that goes on, on each of those dead planets - those eight or ten balls - each agglomerated from the same dust cloud and each obeying exactly the same laws of physics."

- Richard Feynman
Everything you've learned in school as "obvious" becomes less and less obvious as you begin to study the universe. For example, there are no solids in the universe. There's not even a suggestion of a solid. There are no absolute continuums. There are no surfaces. There are no straight lines.
- R. Buckminster Fuller
Yield to temptation -- it may not pass your way again.
- Robert Heinlein
stats